In this webinar, I'll share:

How Change Coaching is completely different from other coaching and therapeutic approaches, and why it is far more effective than anything I've ever seen

How you can make an amazing living working from home as a Change Coach, and how there is an enormous need for our services right now

How you can come to confidently work with others in a relatively short amount of time, even if you've never coached before

How coaching is simply a conversation between two equals, and how that makes it incredibly effective, easy, and personally fulfilling

How you must have your own deep personal transformations on the way to helping others (and how the Change Coach Training Program facilitates that)

How you can feel ready to share this understanding with others even if you're currently stumbling over your words (you're not alone if that's a concern!). If you're saying "I can't explain this, but I want to!", you're in the right place!

How the Change Coach Training is different from other coach training programs (Three Principles and otherwise)

How simple it can be to take small steps toward growing your client base and building a profitable business as a coach
The webinar is 90 minutes long and we answered a lot of great questions from the live participants.
Your Change Coach Panelists:
Sarah Parker
Sarah Parker is a Change Coach who specializes in coaching around eating disorders. When she went through the Change Coach Training, Sarah worked full time for the National Health Services (NHS) in the UK. She's since left the NHS and is now focused on growing her private coaching business. Sarah can speak to how the training prepared her to coach and the process of leaving her job to become a full time Change Coach.
Anne Wilin
Anne Wilin is a Change Coach with experience with anxiety and chronic pain, both as a coach and as a human! Anne struggled with anxiety and pain until she joined The Little School of Big Change in 2018. Her experience in LSBC led her to want to share this understanding. Anne was a teacher by trade and never thought she'd be a coach. She's an example of how anyone who has been deeply impacted can learn to share this with others.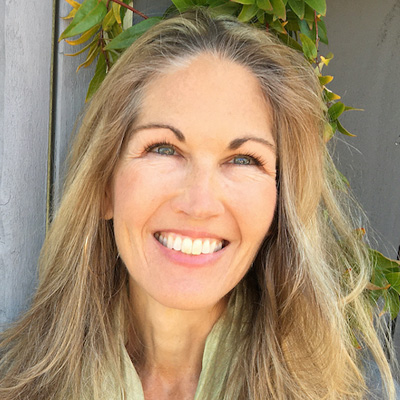 Christina Brittain
Christina Brittain has been a coach for many years, but her coaching is much deeper and more impactful since going through the 2021 Change Coach Training. Christina has experienced so many personal insights and professional benefits from the training. She'll speak to these and take your questions on the webinar.
Sarah Watkiss
Sarah Watkiss is a dietician and nutritionist who now works as a Change Coach. Sarah has been through other coach training programs before the Change Coach Training, including some in The Three Principles. She can speak to how the Change Coach Training is different and how it impacted her both personally and professionally.