Join me for the Second Annual Being Human Weekend Workshop!
In honor of my upcoming book, The Little Book of Big Change: The No Willpower Approach to Breaking Any Habit, the theme of this year's Being Human workshop is rising above what no longer serves you. 
Understanding allows you to rise above.
We'll spend 2 days in a small group, exploring the true nature of habits, addictions, and old thought and emotional patterns so that you see them in a way that renders them powerless.
Unwanted habits are ultimately about misunderstanding.
When we are caught up in our own thinking and we don't fully see how our mind works:
We misunderstand the origin of our feelings and experience. We attribute good feelings to behaviors, substances, or other people, thus encouraging our habits.
We misunderstand the nature of our experience, so we fear our experience. When we fear our experience, we tend to magnify it. (See the quote above).
We misunderstand the state of our lives and our mental health. We believe we are sick, diseased or otherwise broken, which keeps us more stuck in our habits (and is a big lie, by the way).
We live from our personal minds rather than from our wisdom. When you begin to live more and more from wisdom, habits, painful thought patterns, and addictions fall away because those things are made of thought.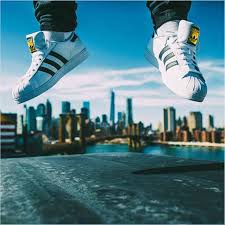 The more you deeply you see how this thing called 'being human' really operates, the more you see how extremely simple it really is. And, the more it works in your favor.
So basically, we're going to clear up a whole lot of misunderstanding. With a deeper understanding of the truth, everything changes.
I've seen this understanding be completely life changing for so many people, including myself. 
I hope you'll join me for this insightful weekend!
Please go to the workshop page for full details and to reserve your space.