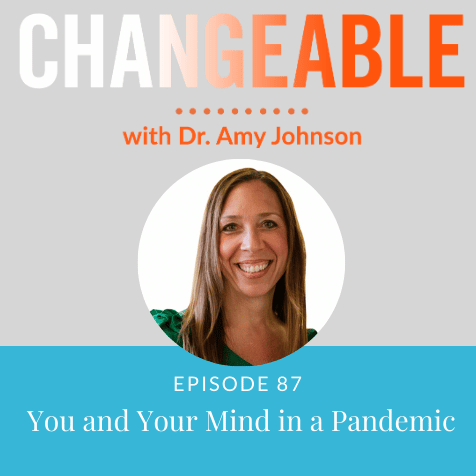 In times of uncertainty, minds can get restless. They can make up stories and scenarios in order to give you some semblance of certainty. 
Knowing how your mind works, helps. It helps you see what's beyond its stories. 
What is beyond the mind's stories? 
Now. Where we're all okay, doing the best we see to do, present and not in a state of panic. 
If you'd like to read the article I rad in this episode, you can read it here: https://dramyjohnson.com/2020/03/you-and-your-mind-in-a-pandemic/
Podcast: Play in new window | Download (Duration: 11:28 — 10.5MB)