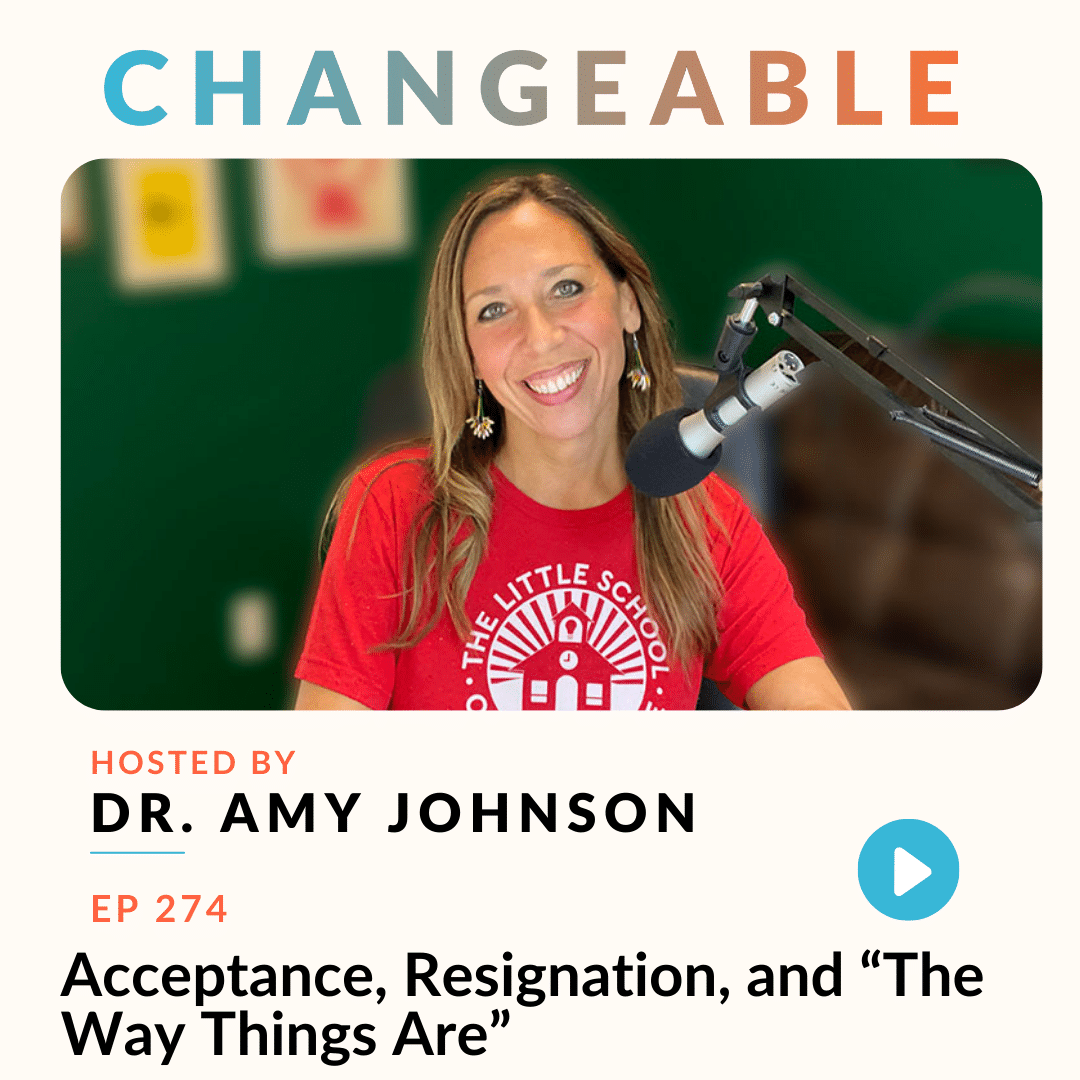 It can look like there are things in our lives we need to accept. Acceptance is a concept, in this case. We have an idea of what acceptance is and what it looks like, and we're told it's a good idea if we don't want to suffer.
When we can't accept (how do we even do that?), the flipside sometimes feels like resignation.
"I can't accept this health issue so I guess I'm resigned to the fact that this is 'the way it is'. That feels like resignation (another concept, of course).
But what is "the way things are"? How can there even be a "way things are" when this seamless flow of experience is constantly changing? 
Maybe that's why acceptance feels so hard…?
***
On Tuesday, November 14th I'll be hosting a webinar where you can hear all about the 2024 Change Coach Training Program. 
I'll talk about the way the program works, who it's for, and what people come away with personally and professionally. And best of all, I'll be joined by some actual change coaches who can speak to their experience. 
You can register at https://dramyjohnson.com/changecoachwebinar 
Podcast: Play in new window | Download (Duration: 22:47 — 20.9MB)