Animal trackers don't know where the animal is, but they know how to get there. They get there by following the fresh track that presents itself.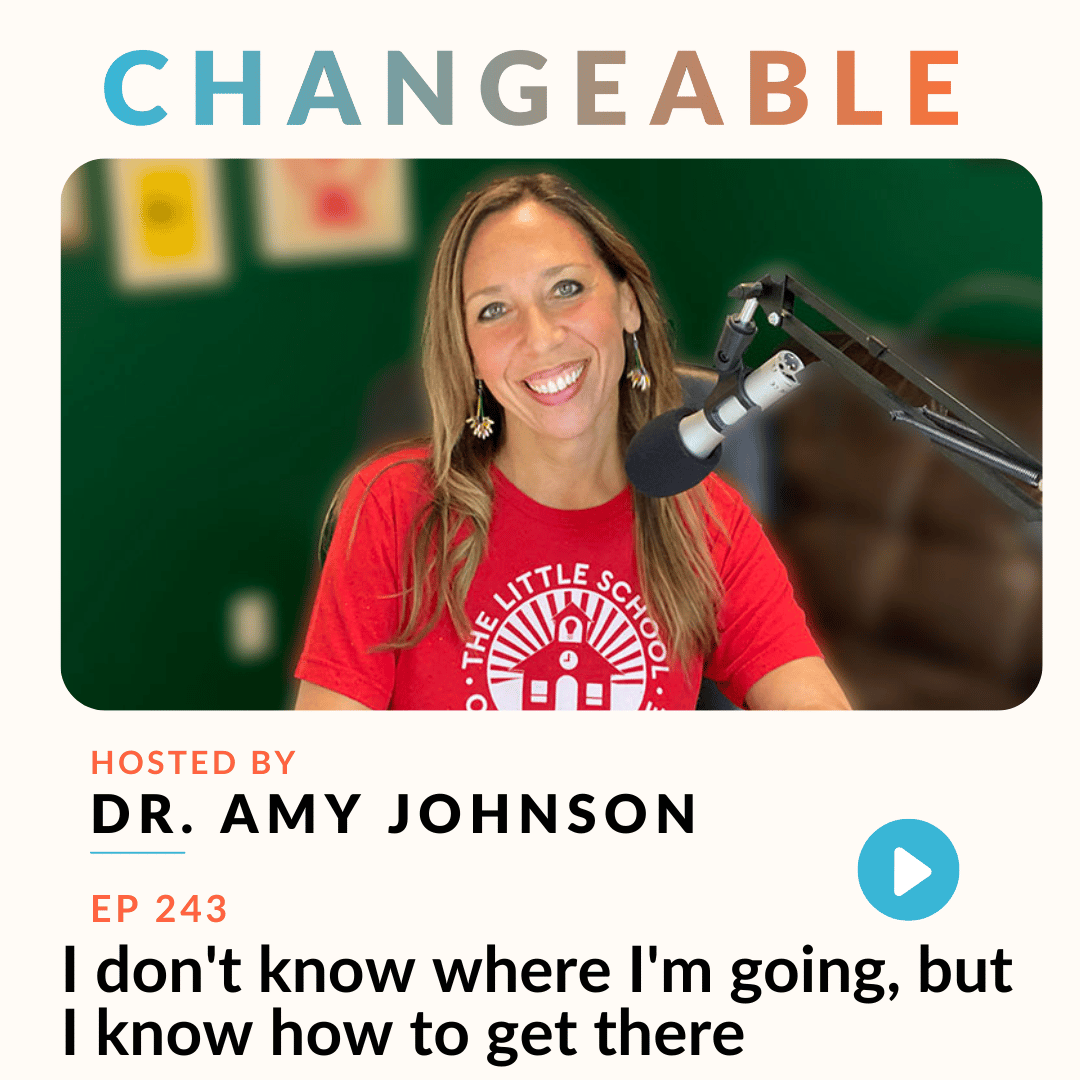 It's immediate. There is no extensive planning or imagining future scenarios, just following what's right here, right now. Then doing that again, and again, and again until you don't anymore.
In this episode, I talk about how all of life looks this way. Following the live track right in front of you, not knowing where you're going, is how habits are broken, feelings come to look safe, life is leaned into. It's how coaching sessions happen and how decisions are made.
It's incredibly helpful to see that we never really know where we're going but we all know exactly how to get there.
***
With Student Access Plus, you get a large library of digital courses, discounts on LSBC and other larger courses, and a live monthly coaching call, all for one very low annual or monthly price. 
Go to https://dramyjohnson.com/student-access-plus/ to learn more and to sign up!
Podcast: Play in new window | Download (Duration: 32:06 — 29.4MB)